Truckstops Promotions & Specials
Truckstops is NZ's authorised distributor and after sales suppliers – both service and parts – for Hino, Mack trucks and Volvo trucks, buses and coaches. Every year, Truckstops around the country service and maintain over 14,000 vehicles.
Total Parts & Service is part of the Truckstops network, as an authorised dealer we can provide a range of parts to suit Hino, Volvo and Mack trucks respectively.
View Latest Truckstop Offers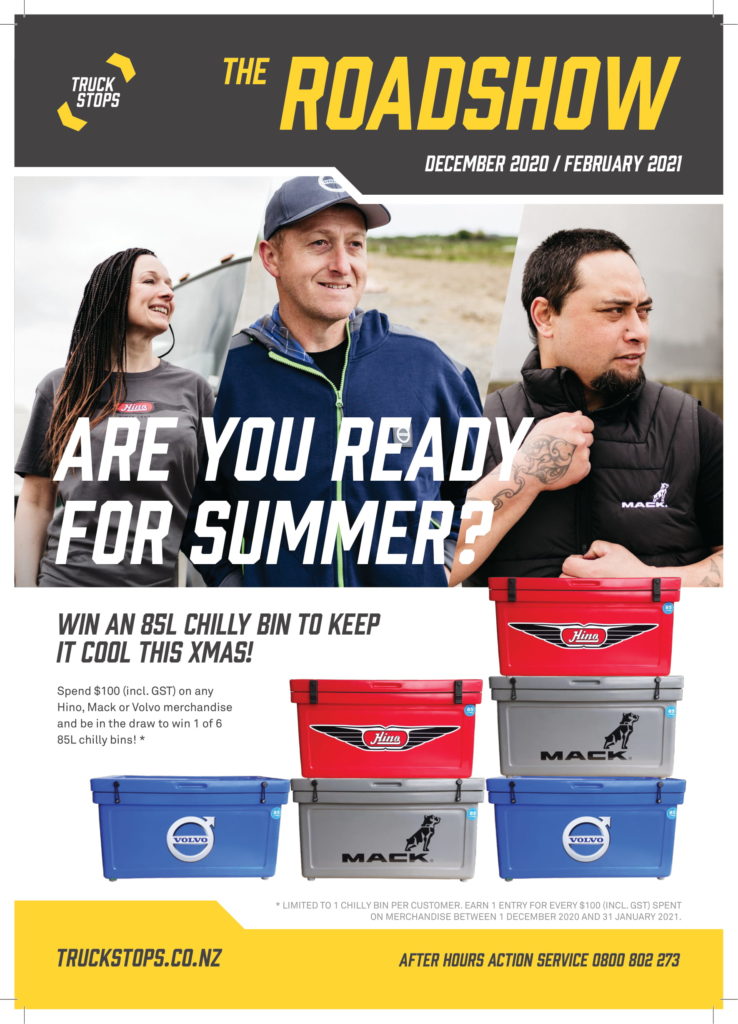 Tap or click to open specials