Commercial Parts, Servicing and Repairs.
Total Parts and Service offers a full range of heavy transport parts, servicing and repair solutions with official dealer status for many of the country's most popular brands.
Specialists in commercial transport parts, servicing and repairs.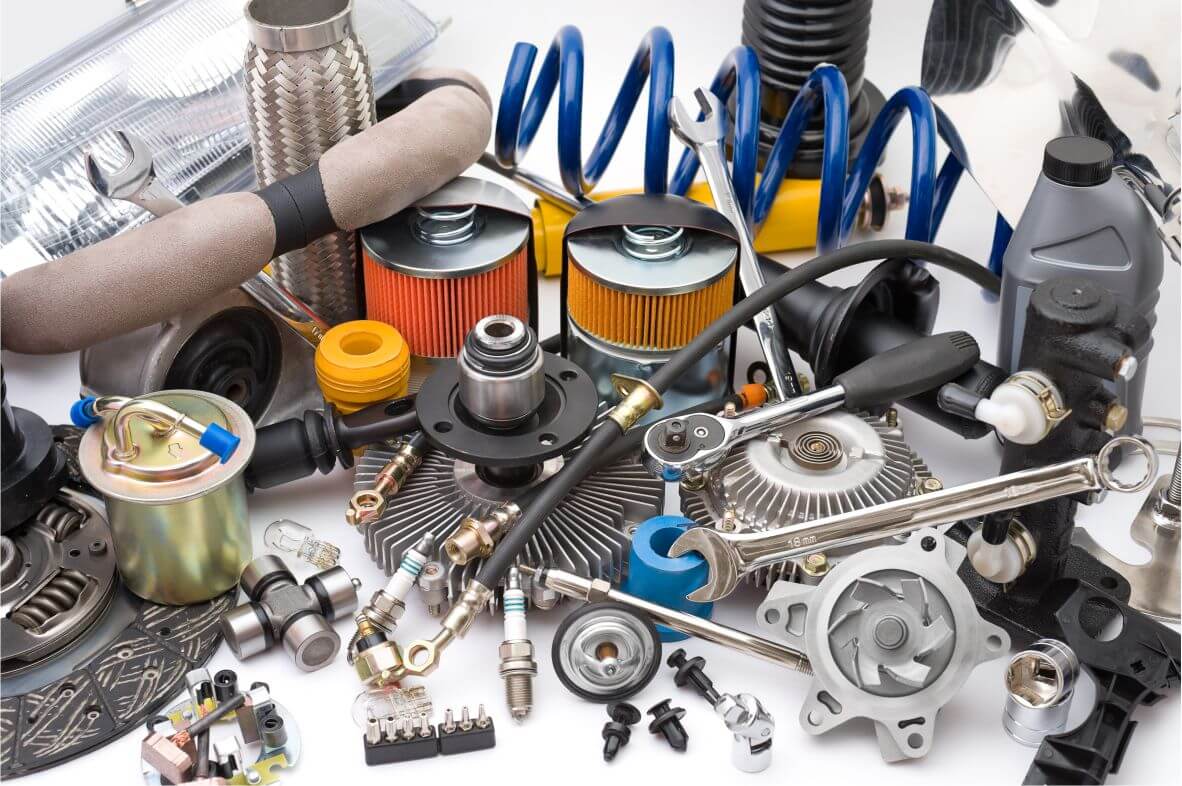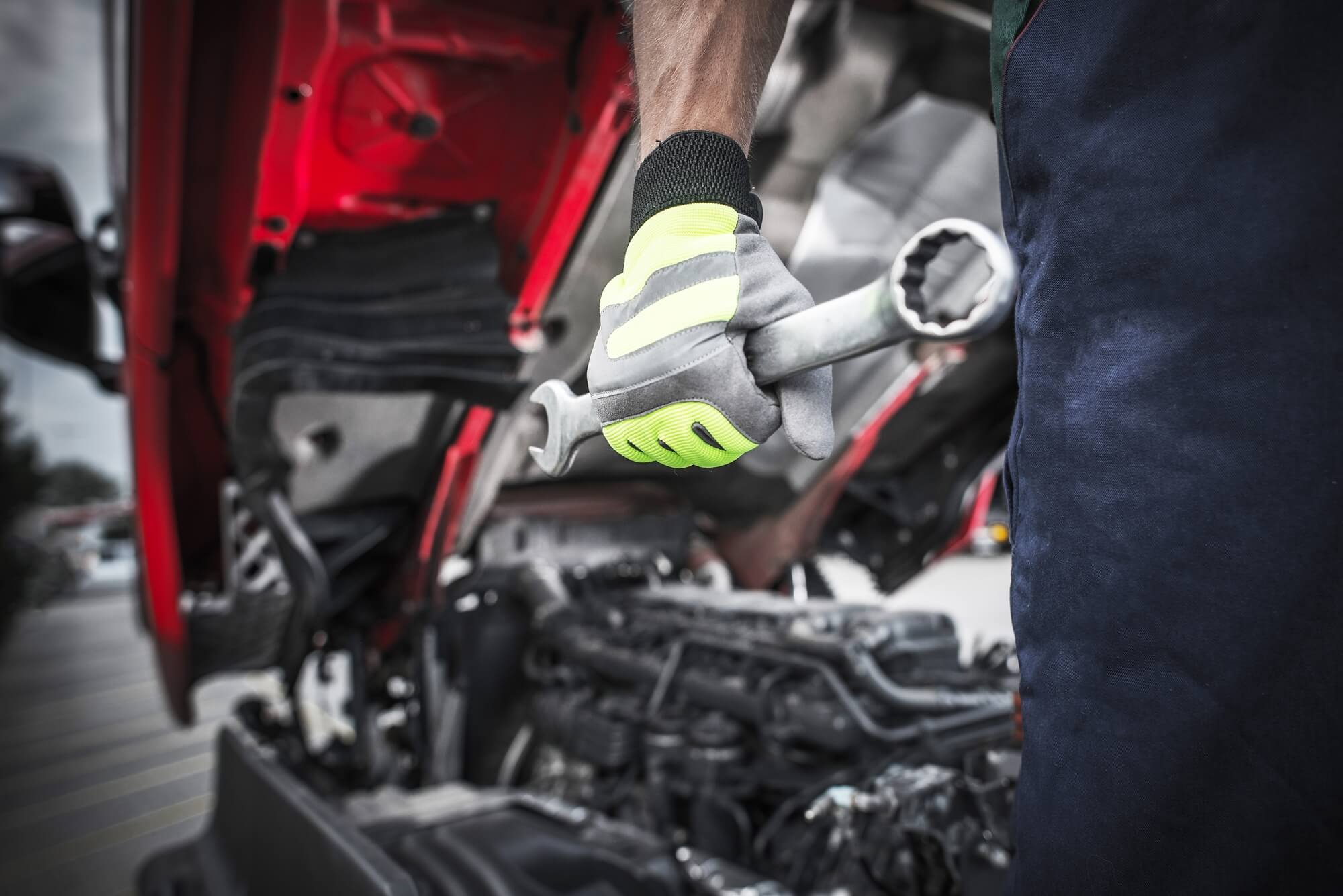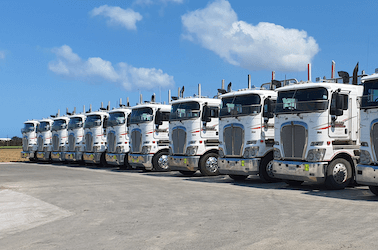 Total Parts & Service aim to provide the highest standard of service to our customers, our specialist and experienced team are expertly trained to carry out maintenance and repairs on your fleet.
Commercial Vehicle Servicing, Repairs, Parts & Sales.
We provide parts from some of the best brands around the world.
If you have any questions about the services we offer, please feel free to contact us.